Release notes Visuall 4.9.1
27-06-2019
Release notes Visuall 4.9.1
We are constantly working to improve your Visuall experience. Here are some of the improvements.

What's new in version 4.9.1
Imagemapping
As from today it is possible to turn a static image in Visuall into an interactive one. Image mapping allows you to add hyperlinks to specific areas (hotspots) on a picture in your model. For example, you can make regular flowcharts clickable within just a few clicks. One click on a hotspot and you are in that specific area of your model. Imagemapping will add more value to your models.

Advanced text editing
A second improvement in the newest version is the upgraded text editor. New features include editing options such as the functionality to change text and background colour, and various text alignment options. This allows you to make your texts and models more appealing to readers.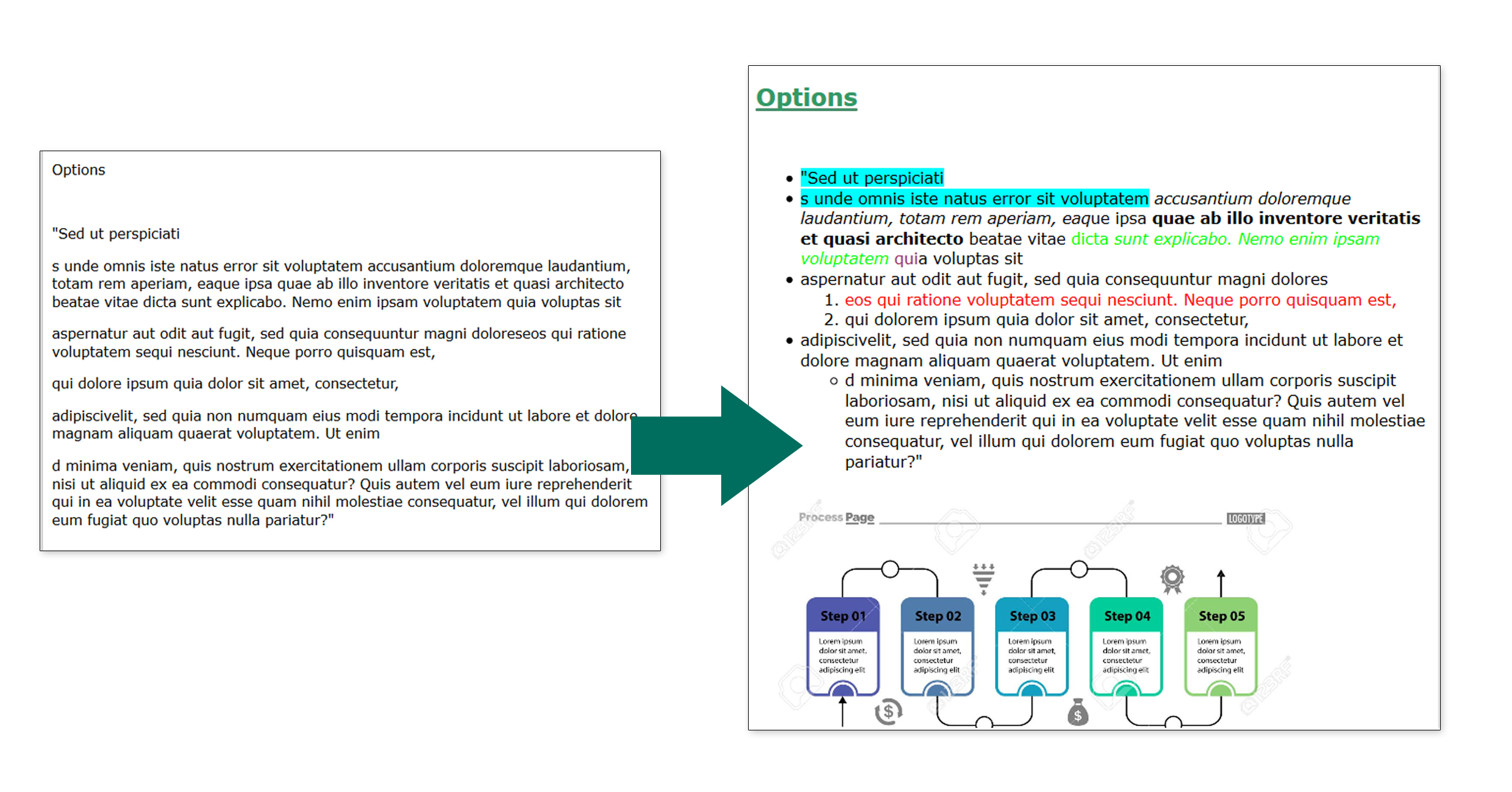 Downloads